Tarantino's The Hateful Eight poster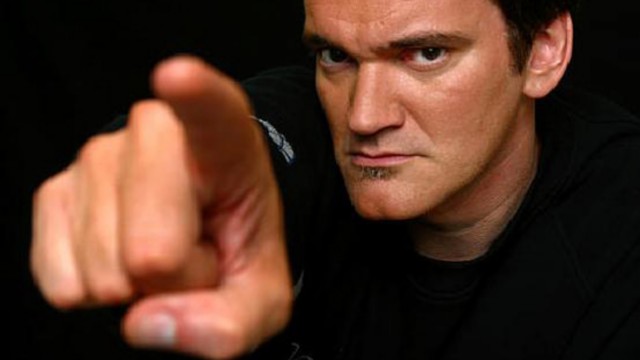 31 July 2014
It was just a couple of days ago (July 27, San Diego's Comic-Con) when Quentin Tarantino officially confirmed that he was directing The Hateful Eight, after all, forgiving and forgetting about all the starting trouble regarding the leaked script of months ago, and today Tarantino and Weinsteins are already powering the hype by releasing the first movie poster!
It has a very classic vibe, as you can see below (click for Fullscreen) as much as we will see in the movie itself, which is going to be shoot in 70mm Super CinemaScope.
The western stars Samuel L. Jackson, Kurt Russell, Tim Roth, Michael Madsen, Zoe Bell and Bruce Dern in a story in post-Civil War Wyoming, where some bounty hunters try to find shelter during a blizzard but get involved in a plot of betrayal and deception. More details to come ahead of the 2015 planned release.
What do you think of this The Hateful Eight poster?