The Last of Us Reception Was A Bit Of A Surprise to Naughty Dog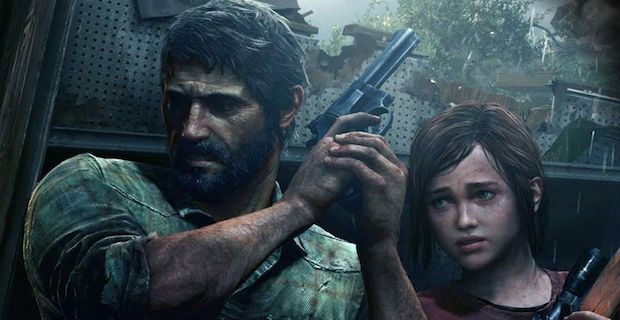 29 July 2014
The Last of Us reception has been almost unanimously fantastic, with over 200 Game of the Year Awards won by the PlayStation 3 version last year and more ravishing reviews for the PlayStation 4 version (including our own), which releases today. Despite this, it seems like Naughty Dog didn't quite realize how special their game was going to be at first, according to an interview with Game Designer Emilia Schatz published by MaxLevel.
Honestly, I really didn't [know it was that special]. I had faith in it because I had faith in my co-workers, but I really didn't know how I felt about it. It wasn't until the very last week and I started playing through and I started seeing the game start to finish. I sent out and email to the team saying, "hey, I just want everyone to know that I'm so proud of working with all of you." I realized that this was something that people were going to be talking about for a while. I don't think anyone realized it. Well, maybe Neil did – maybe not. Either way, it turned out to be a bit of a surprise.
The big question now is, is there ever going to be a sequel to this milestone in gaming? There are two sides on this heated debate: those who would like The Last of Us to remain a unique experience and those who just cannot bear the thought of not having another game in this universe.
Personally, I think Joel and Ellie's story is not over yet. It can't be, and it would be a crime not to continue it if a sequel is ever greenlit. Naughty Dog is currently exploring options about a potential new game in the series versus creating a brand new IP; what do you think they should do? Let us know in the comments section.