Middle-earth: Shadow of Mordor Releasing Earlier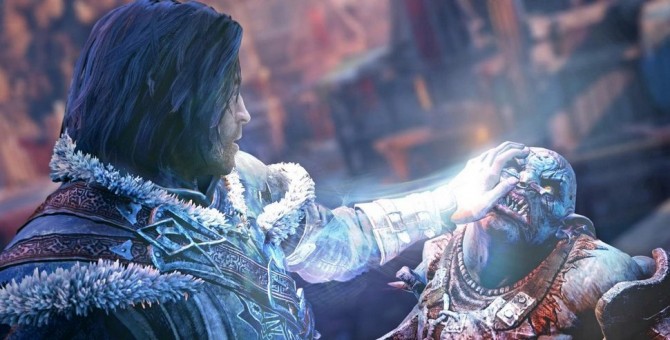 25 July 2014
Warner Bros just sent out a press release stating that Middle-earth: Shadow of Mordor has been brought forward a week, and is now set for release on September 30th in North America for PlayStation 3, PlayStation 4, Xbox 360 and Xbox One, while PC/Steam will get a worldwide release on October 2nd. Europe will get everything on October 3rd.
According to the press release, this was "based on hearing fans' excitement over the latest chronicle in Middle-earth". In truth, I believe this was in response to the incredibly crowded release schedule in October (which we pointed out in this article by our Rosh): Middle-earth: Shadow of Mordor was previously set to release on the same day as Driveclub, Alien: Isolation and Dragon Age: Inquisition, which was absolute madness.
Now Dragon Age: Inquisition has been delayed to November 18(21 for Europe), and Middle-earth will release earlier, so there's a little more breathing room in October. Monolith's prequel game to The Lord of the Rings will let you play as Talion, a human Ranger which gets united with a Wraith on the night of Sauron's return to Middle-earth; one of the most interesting features of the game is the Nemesis system, with the promise of creating truly dynamic and meaningful enemies for our hero.
We should learn more about the game later today – a panel will be hosted at San Diego Comic Con, 12.30PM local time, Room 8; we'll also bring you our own impressions in a few weeks, as we already have a Gamescom appointment to check Shadow of Mordor. Stay tuned!