DriveClub Weather Vs Project CARS Weather Comparison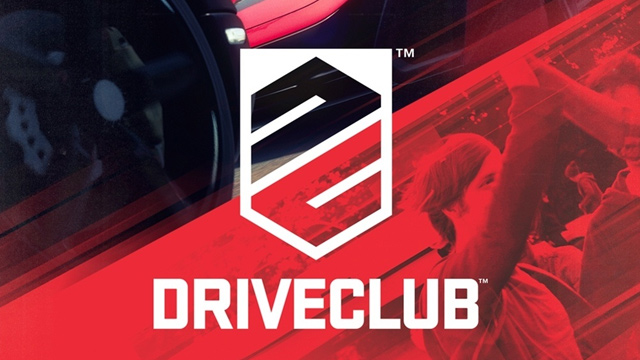 23 July 2014
Slightly Mad Studios just released some new weather pics on July 21 for their upcoming racing game, Project CARS. The description of these pics stated that the studio has recently added godrays, rain droplets and riplets to their weather system.
Newly-added features to the fully-dynamic weather engine include rain droplets, riplets and godrays, creating stunningly-beautiful weather conditions as you can check out in the new gallery below!

Players shouldn't take too much time to admire the beautiful conditions though as the fully dynamic weather & time of day engine will keep drivers on their toes as Project CARS simulates every condition mother nature throws at real race drivers out on track.

From day to night, from sunshine to torrential rain and everything in between, players will be able to prove themselves in a variety of conditions, requiring not only skillful driving but also the right pit strategy decisions to make it to the checkered flag.
On the other side, DriveClub, which is being developed by Evolution Studios and published by Sony, had released weather pics a few weeks ago. The comparison was inevitable.
Here's a bunch of Project CARS weather pics:
And here's DriveClub's:
Click on each pic to see it in full detail to compare them yourself and then tell us in the comments below which one do you think has the best weather engine and which one are you willing to purchase, although admittedly both of them look fantastic so far and will probably cater to different tastes – Project CARS is a simulation, while Driveclub is somewhat in the middle between simulation and arcade.
Project CARS will be coming to the PS4, Xbox One, and PC on November 2014, with a WiiU release coming in 2015; DriveClub will release on October 7th only for PS4, as Evolution is one of Sony's internal studios.