First TLOU Remastered Footage Leaked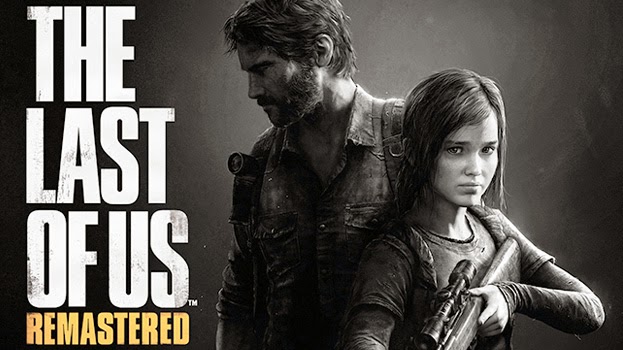 22 July 2014
It's just a week before The Last Of Us Remastered releases on PlayStation 4 and we still haven't seen any gameplay footage.
You might be eager to see this short sneak video from Youtuber Rudy Rodriguez, who somehow got hold of the game well before the official launch date. Don't worry about spoilers, as this is the very beginning of the game.
The graphics improvement is very noticeable even from the shaky off-screen footage. Let's hope that Sony and Naughty Dog decide to release some proper, FullHD gameplay video worthy of The Last of Us Remastered.