This Predestination Trailer is intriguing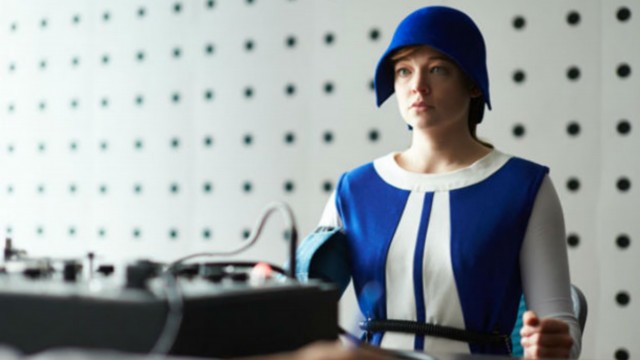 21 July 2014
After giving an original take on both the zombie and vampire genres with the previous Undead (2003) and Daybreakers (2009) the director duo known as the Spierig Brothers (Michael and Peter Spierig) is going in for a time travel movie (Looper comes to mind) in which a Temporal Agent is sent on an intricate series of missions.
Predestination trailer is here today for your viewing pleasure and it shows an outstanding performance by Sarah Snook together with the always nice to see Ethan Hawke.
The film will open in Australian cinemas on August 28, but in the meantime, we are sure of it, it will be bought for more markets. Below is the trailer.
http://www.youtube.com/watch?v=UVOpfpYijHA