Would You Sacrifice The Last Guardian for The Last of Us Remastered? – The Search Begins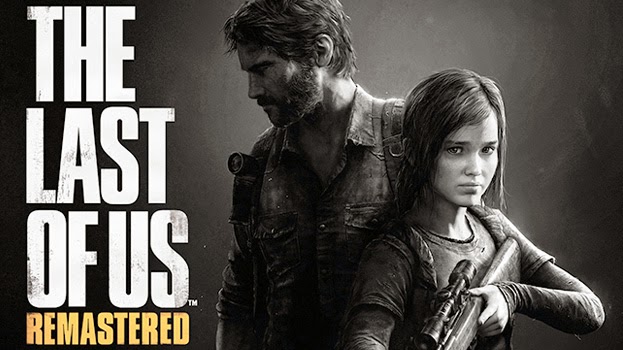 20 July 2014
The Last of Us has a legacy that shall not be forgotten and in the spirit of that legacy NeoGAF user xenorevlis (Peter Segura on YouTube) made comedy gold. Relish in his narrative that sucks you in and takes across a world desperate for The Last of Us Remastered, where no stone is left unturned until people find the path to salvation. Only one question remains, how much are you willing to sacrifice?
The stakes raise high as The Last Guardian makes an appearance in the world that some axe-swinging men just want to watch burn.
Unfortunately, Xbox One version of The Last of Us still hasn't made its appearance.
On a serious note, The Last of Us: Remastered is releasing in a bit less than 10 days and there were already reports of few retailers leaking, so you might expect to see more in the coming days.