Rebellion: PS4/XB1 Distance Closing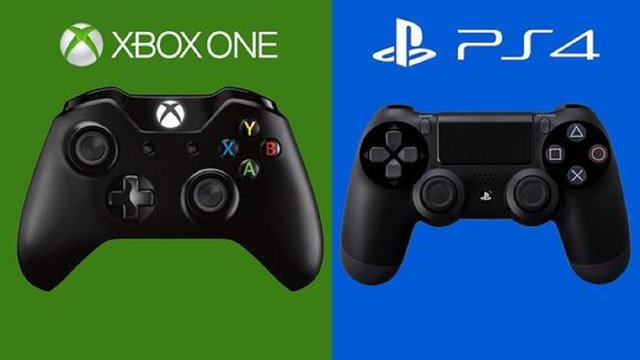 19 July 2014
We recently had the opportunity to interview Rebellion, the UK based development team behind the Sniper Elite series. Other than talking about Sniper Elite 3, the latest installment released just a few days ago, we asked their opinion on the recent Xbox One SDK update that unlocked 10% of the GPU (previously reserved for Kinect); they said that it should help close the gap with PlayStation 4, and it's likely that the game will be patched on Xbox One to reflect this boost.
It's a bit hard to tell right now – although there will of course be a little boost straight away – we should be supporting this in the future in Sniper Elite 3. In the end, just like last generation, it's not just about the hardware – it's about the tools, guidance and support you get from the platform holder that makes a huge difference, and I think it's safe to say the distance is closing.
They also claimed to be happy about how Sniper Elite 3 turned out on all platforms, noting that Xbox One users may experience some additional screen tearing but there's an option to lock the frame rate at 30FPS to avoid it.
I'm not sure we ever claimed the frame rate would be locked, but we have achieved regular performance at 60FPS at native 1080p on both, so we're pretty proud of that effort and our in house engine team should be praised with what they've pulled off when you think it outclasses some multi-platform games from much larger studios. Players experience maybe a little more screen tear on the Xbox One but both consoles can lock the frame rate at 30 to cut that out. Overall, for a game on five platforms we're pretty happy.
Perhaps there won't be a need to use the frame rate lock@30FPS to avoid tearing after the patch. Check back on Monday for the full interview!