The Last of Us on Xbox One? Not In The Slightest, But Neil Druckmann Managed to Fool Some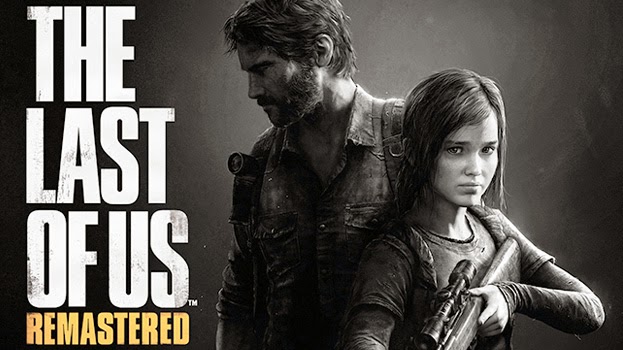 19 July 2014
Release date of The Last of Us: Remastered is closing fast and  the hype train is full speed ahead, promising to class entertainment and graphical improvements for all PlayStation 4 users.
Neil Druckmann was expressing joy on Twitter because of NeoGAF gifting him with a new background, but it seems he managed to ruffle the feathers as a lot of people were mistaken and thought that The Last of Us will be landing on Xbox One as well.
He switched back to another background instead and probably disappointed some of Xbox One's playerbase, but at least the confusion is gone. Were you fooled for even a second?