Deals: Dell Giving $100 Gift Cards with PS4/X1 Purchases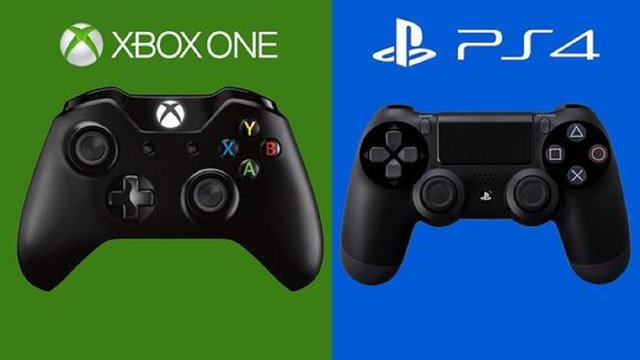 16 July 2014
Similarly to Best Buy with their gift cards or Frys' offer, Dell is giving away $100 worth gift cards with every purchase of various PlayStation 4 / Xbox One bundles.
That way, you can grab a PlayStation 4 with a 3 Month PS+ Subscription and inFamous: Second Son or MLB '14: The Show priced at $449,99.
As for Xbox One bundles, Kinectless Xbox One with a 12 Month Xbox Live Gold Subscription costs $439,00 and a bundle including Kinect and download code for Forza Motorsport 5 costs $499,00.