New Fortnite Screens, May Come To PS4/XB1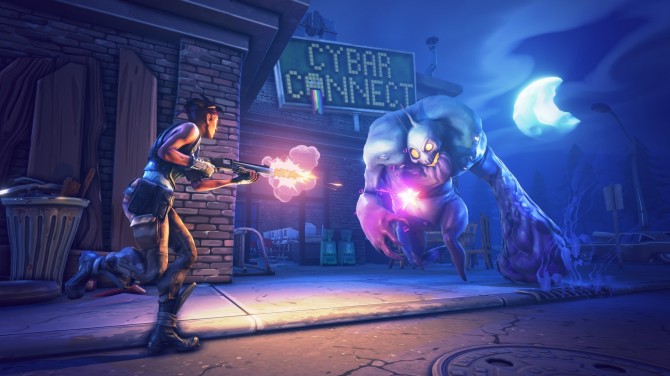 08 July 2014
Fortnite was the first Unreal Engine 4 game to be announced, back in December 2011. In development at Epic Games, the studio has shown very little on the game so far, but today they decided to send over a press release with some new screenshots, a new trailer and more information.
First of all, while the game is targeting a PC release, it "may come to other platforms in the future". Moreover, it won't be available in 2014, but some players will start playing it later this year and even more gamers will get access when 2015 hits.
It seems pretty clear that the platform being referred to are PlayStation 4 and Xbox One, although we'll have to wait for an official confirmation. Let's hope that the game will be playable at Gamescom 2014, at least.
The story and gameplay premise seems to have stayed the same, with gathering and crafting crucial to your survival.
In Fortnite, players and their friends lead a group of Heroes to reclaim and rebuild a homeland that has been left empty by a mysterious darkness only known as "the Storm." Players will band together online to explore the world for resources, build extravagant forts, find or build insane weapons and traps as they protect their towns from the strange monsters that emerge during the Storm.