Copy of inFamous: SS with a new PS4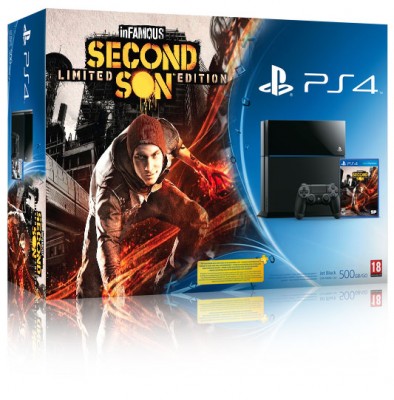 04 July 2014
Frys has started few promotions that last from July 4th to July 10th, 2014.
Most of them are simple price drops, but there is one promotion that might interest many.
They are offering a free copy of inFAMOUS Second Son Limited Edition with every purchase of PlayStation 4, retailed at $399,99.
But PS4 is not the only console on sale as the price of Xbox One bundled with Kinect has apparently been slashed but we don't how much until the final checkout, so it would be wise to be on the lookout.