TLOU Remastered Hard To Describe At 1080P@60FPS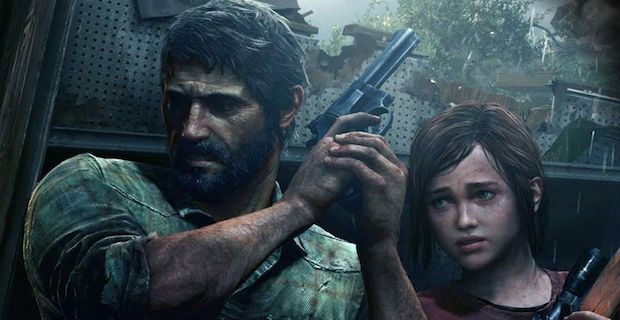 28 June 2014
Naughty Dog's debut on PlayStation 4 is closing in. I'm obviously referring to TLOU Remastered, the enhanced version of the most celebrated game released in 2013 (over 200 Game of the Year Awards).
If you haven't had the chance to play the game before, I can recommend the game wholeheartedly, as I've nomined it my Game of the Year as well and it easily makes my list of Top 10 games ever played. Thanks to the power of PlayStation 4, TLOU Remastered will be running at 1080P@60FPS and many Naughty Dog programmers and artists have been praising the PS4 version in the last few days on Twitter.
Ramy El Garawany said that it's hard to describe how amazing the game feels now, and that he can't wait for players to experience it themselves.
It's hard to describe how amazing #TheLastOfUs really is at 1080p and 60fps. Can't wait for everyone to experience it!

— Ramy El Garawany (@ramyhg) June 28, 2014
Drew Thaler added that it's going to look "so damn good", and that this is next-generation for him: being able to load everything at higher-res and still going faster.
This game is going to look so damn good.

— Drew Thaler (@drewthaler) June 28, 2014
This is next-gen for me: compared to PS3, PS4 TLOU:R is loading higher-res data and WAY more of it to fill 8 GiB, and it's *still* faster.

— Drew Thaler (@drewthaler) June 28, 2014
With all this tease, the hype is indeed rising for the 29th July release date. We don't have any gameplay footage yet, but Sony did say in the original announcement that we can expect the following enhancements: higher resolution character models, improved shadows and lighting, upgraded textures, along with even more.
If you don't have a PlayStation 4 yet, you may be interested in the bundle revealed yesterday by Sony Computer Entertainment: for 429€ you can get the console, a  DualShock 4 controller and the game; this has only been confirmed for Europe so far, but it seems likely that it will happen for North America as well.