Wii U Bundle With 5 Games Selling for £250 at GAME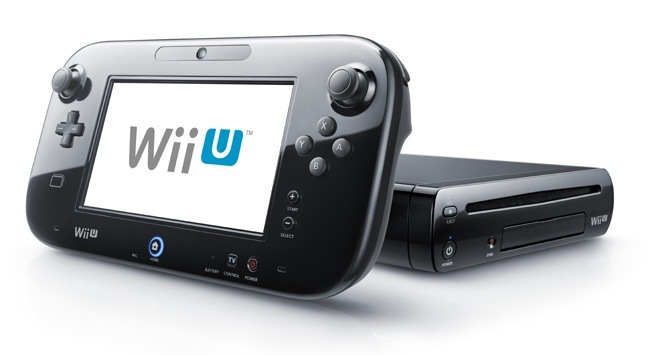 27 June 2014
GAME UK has an excellent deal for just £250, which might interest many gamers. They are offering two different bundles for £250, both having Mario Kart 8, Mario & Sonic at the Sochi 2014 Winter Olympic Games and Sonic: Lost World. The only difference comes from the game bundled with the Premium Black Wii U, as one bundle features LEGO City: Undercover and the other one comes with Super Mario Bros U and Super Luigi U.
You may count only 4 games for now, but we need to consider the one free game that you get with Mario Kart 8.
If Wii U isn't your cup of tea, perhaps you might be more interested in the PS Vita deal we reported on.