[E3 Rumors]Uncharted "Looks Incredible", MS Got Big Third Party Title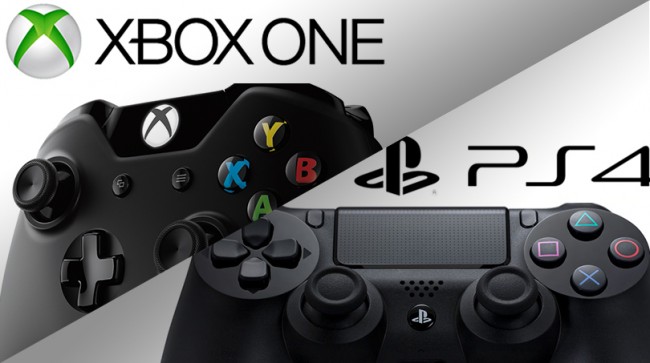 22 May 2014
The rumor mill for E3 2014 is in full swing, and Thuway is back with some juicy new leaks. Apparently, Microsoft secured another big third party exclusive this year, after Dead Rising 3 from Capcom, Ryse from Crytek and the upcoming Sunset Overdrive from Insomniac.
@epcastellanos @PNF4LYFE There could be more stuff to show, but the whispers in the corner all indicate MS has secure one big 3rd prty title

— Ahsan Rasheed (@thuway) May 22, 2014
For Sony fans, he mentioned that Uncharted looks just incredible, "stupidly good". We should get the first gameplay trailer at the very least, after the brief announcement teaser from last year; he couldn't get any information of any possible cuts after the departure of Amy Hennig, though.
@epcastellanos @PNF4LYFE Finally Uncharted looks amazing, incredible, stupidly good. No details on what was cut from Todd/Amy's departure.

— Ahsan Rasheed (@thuway) May 22, 2014
Overall, he expects two "bombshells" by Microsoft and one by Sony during their conferences.
@PNF4LYFE I expect two bombshells at MS's conference, and one at Sony's. Atleast that's what I'm hearing on the exclusive's end.

— Ahsan Rasheed (@thuway) May 22, 2014
Are you excited yet for E3, and which bombshells you think are going to be revealed? Let us know below, and keep following us to hear everything from the largest gaming convention!