Deals: Xbox Live 1 Year $40, Diablo 3: ROS $29, The Elder Scrolls Online $35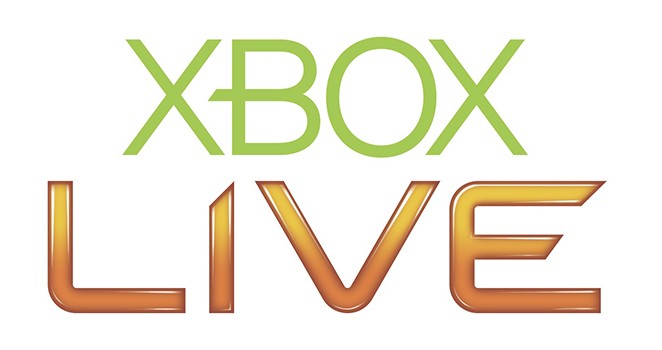 17 May 2014
G2A is back again with its weekly deals, classified as PayPal exclusive. The deals are titled "Feel the Prices Melt Away", and you can check if it's melting here.
This time around, there may not be as much of the interesting deals as it may have been before, but there are still some good ones.
The most interesting one being the 1 Year of Xbox Live Gold Subscription, which you can get for a bit more than $40.
Apart from that deal, there are a few that fans of various RPGs will appreciate. Diablo III Reaper of Souls is priced at roughly $29 and South Park: The Stick of Truth can be had for a little more than $25.
Child of Light is on sale as well, but it's nothing worth noting. The first Mass Effect is on sale for $4, but considering how old the game is and that there were times when you could have gotten the whole trilogy for $10, profitability is questionable.
Two MMORPGs are on sale, so you can get newly released The Elder Scrolls Online for $35 and well-received Guild Wars 2 for $27. But note that monthly subscription is needed for TESO, while Guild Wars 2 doesn't require it.
Fans of shooting could be pleased with knowing that Borderlands 2: Season Pass is on sale, costing a bit more than $13 and fans of fighting can enjoy Injustice: Gods Among Us – Ultimate Edition and Mortal Kombat: Complete Edition for $9.59 each.
Check out all the deals here.