Car-centered Mad Max Trailer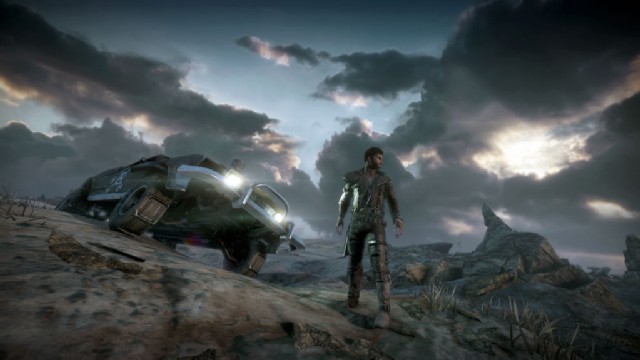 25 April 2014
A new Mad Max Trailer hits the web today and it's all about the game vehicles. The ways you can customize them, and the ways they can save your life in the wastelands.
Check out the new trailer from Avalanche below:
This interesting open world game is out sometimes in 2015 for PC, PS3, PS4, Xbox 360, Xbox One.