Nate Wells, TLOU Lead Artist, has left Naughty Dog?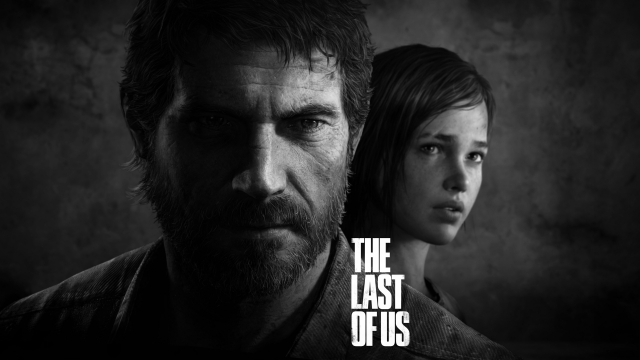 20 April 2014
Nate Wells, who was the Lead Artist on The Last of Us, has left Naughty Dog for Giant Sparrow (the independent company who released PS3 game The Unfinished Swan as their first project), where he now works as Art Director (according to his Twitter page). However, he hasn't yet updated his LinkedIn profile , which still says he's a lead artist at Naughty Dog. Considering he was recently active on Twitter, it's reasonable to assume that the LinkedIn page simply hasn't been updated yet, unlike Twitter.
Before working on The Last of Us with Naughty Dog, he was Art Director at (now former) Irrational Games. He moved from Irrational Games to Naughty Dog in 2012.
During his career, he worked on shipping titles such as Thief: The Dark Project, Thief II: The Metal Age, System Shock 2 and BioShock. The next project being developed at Giant Sparrow is titled Edith Finch, and it is likely that Wells will work on that from now on.