Deals: Watch Dogs $33, Diablo III: RoS $32, Xbox Live Gold 1 Month $6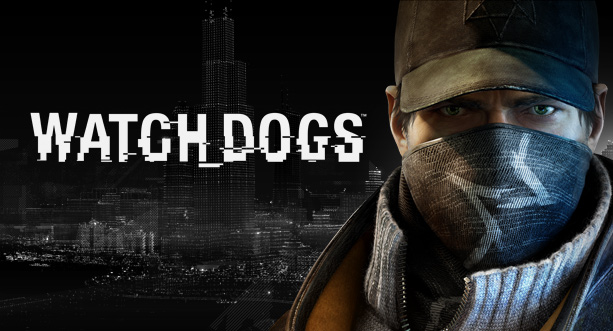 20 April 2014
G2A is back with another of their weekly sales, featured as a PayPal exclusive . See if you find anything interesting amongst the offers called "Gaming Oasis Awaits", check it out here.
The offers are valid for 44 hours and the games come in a form of CD-keys.
Few noteworthy upcoming titles are on sale such as Watch Dogs that's currently priced at $33,14. This new IP from Ubisoft promises a lot and has great expectations. Whether they'll deliver, we'll find out on May 27th, 2014, when the is expected to release globally.
Some Blizzard's titles are on sale, the most interesting ones would be the newly released Diablo III: Reaper of Souls for $31,76 and the upcoming World of Warcraft: Warlords of Draenor for $31,76. Aside from them, StarCraft 2: Wings of Liberty is on sale costing $17.95
This time around, 3 Call of Duty titles are on sale: Call of Duty: Black Ops for $13.80, Call of Duty: Modern Warfare 2 for $12.42 and the most recent Call of Duty: Ghosts for $33.14
And for all of those who are running out of Xbox Live Gold, one month of it can be bought for $6.20.
Check out the rest of the deals here.