Naughty Dog: PS4 Tech Allows New Things With Audio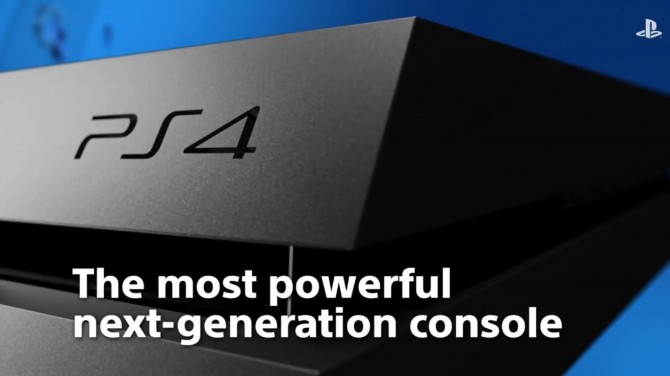 18 April 2014
Frontliner just published a very long and extremely interesting interview with some of the members of Naughty Dog's audio team, such as Jonathan Lanier (Audio Programmer at Naughty Dog), James Barker (Dialogue Supervisor at Naughty Dog), Philip Kovats (Audio Lead on The Last of Us), Erick Ocampo (which is actually employed with SCEA but located at Naughty Dog as Sound Designer), Derrick Espino (similarly, Senior Sounder Designer for SCEA currently located @ ND) and Scott Hanau (working for the Music Department of Sony's Service Groups, which services most first party games).
If you're an audiophile I'm pretty sure you will want to read it all, with many enticing points such as detailing the improvements brought to The Last of Us in aspects like Environmental Audio. However, for those of you who are mostly interested in the future, they mentioned that with PlayStation 4 they'll have new technology allowing to do new things, although they're still in the early phases of exploring what the new hardware can really do, but they reckon it will be even better than what they've already shipped on PlayStation 3.
[Phil]I think we're our own harshest critics, and we try our hardest. We're getting some new technology for the Playstation 4 which will allows us to do new things.

[Jonathan] Things will get better though. We're still in the early phases of exploring what can be done with the PS4. But you can rest assured that the bar has been set with this game, and we're not shipping anything inferior to that.
Later, Jonathan also adds that the next Uncharted game, scheduled for PlayStation 4, will heavily benefit from the dialogue system developed for The Last of Us. All of this is great news – I really loved the extremely natural dialogue in TLOU, and I can't wait to see what new things they can do with the PS4 hardware. Audio is one aspect which is often left in the shadows while discussing games, but Naughty Dog did an outstanding job in TLOU and they really showed how it can significantly boost the atmosphere of the game if it's done right.