The Rover Trailer has style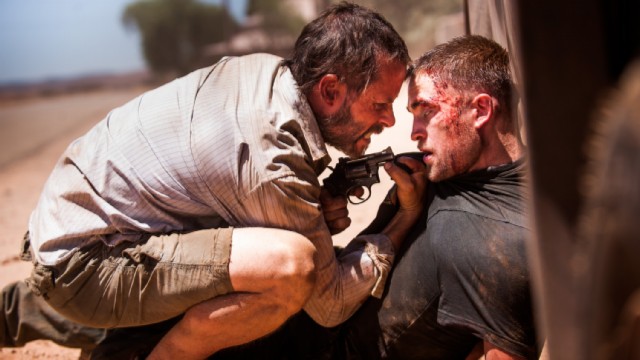 17 April 2014
David Michôd's movie The Rover starring Guy Pearce and Robert Pattinson has a new impressive Trailer, courtesy of A24Films.
In The Rover, a loner tracks the gang who stole his car from a desolate town in the Australian outback with the forced assistance of a wounded guy left behind in the wake of the theft.
The movie by the director of Animal Kingdom will reach US screens on June 13 and UK on August 22.
Check out the dark and gritty The Rover Trailer:
https://www.youtube.com/watch?v=ChM2icbWo9w