Deals: Watch Dogs $33, Tomb Raider $10, Diablo III: ROS $38 and more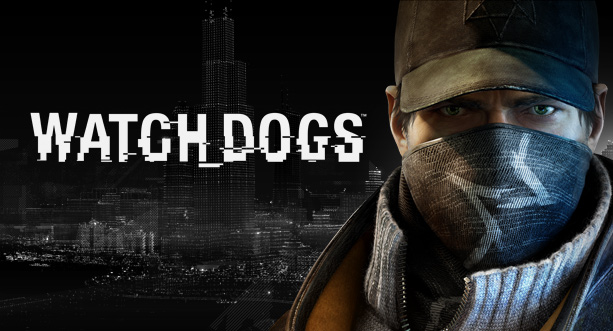 04 April 2014
G2A is back with another of their weekly sales, featured as a PayPal exclusive . See if you find anything interesting amongst the offers called "We know what turns you on", check it here.
The offers are valid for 65 hours and the games come in a form of CD-keys.
Few noteworthy upcoming titles are on sale such as Watch Dogs that's currently priced at $32,89. This new IP from Ubisoft promises a lot and has great expectations. Whether they'll deliver, we'll find out on May 27th, 2014, when the is expected to release globally.
World of Warcraft: Warlords of Draenor, another expansion pack for the original World of Warcraft MMORPG, is a bit less than $32.
Aside from the WoW expansion game, another newly released expansion pack from Blizzard is on sale as well. Diablo III: Reaper of Souls can be bought for the price of $38.38, making it a good deal for all the Diablo III fans who may have missed on it.
Another interesting upcoming title is Wolfenstein: The New Order, currently priced at $37,01. It's an FPS shooter that promises to ressurect our forgotten agent Blazkowicz and send him fighting the world taken over by Nazis. It's expected to release on May 20 , 2014 on PC, PS4, Xbox One, PS3 and Xbox 360.
Aside from these upcoming / freshly released titles, there's bunch of other interesting "older" titles:
– Tomb Raider – $9.58
– F1 2013 – $8.21
– Saints Row IV – $19.18
– Counter Strike: Global Offensive – $10.96
– Mass Effect Trilogy – $17.81
– Sim City – $23.29