Deals: Dark Souls II $32, Watch Dogs $37, Splinter Cell: Blacklist $7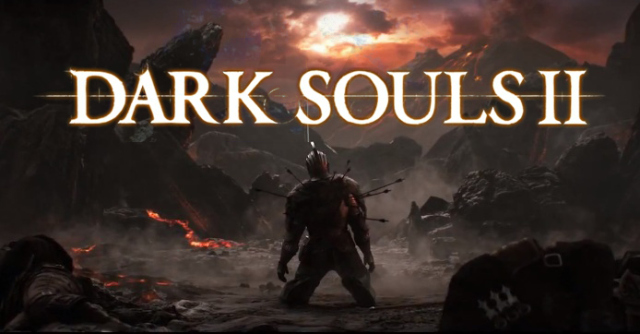 22 March 2014
G2A has another of its weekly sales, this time as a PayPal exclusive. "Prices Bathed in the Neon Lights" is valid for 60 hours.
There are few interesting titles (upcoming and released) that can be grabbed, such as Dark Souls II ($32), Watch Dogs ($37) or Splinter Cell: Blacklist ($7). All titles are for PC and come in a form of a CD-key.
Check all the offers here.
Probably the most interesting offer would be Splinter Cell: Blacklist, as it wasn't long time ago since it was released and now you can get it for less than $7. The game was well received from all sides, receiving 90/100 from our reviewer.
Of course, beside the already released, we have few upcoming titles on sale, and this is a good deal to grab them as well. Dark Souls II can be purchased for little less than $32. While it already released on consoles, it's coming to PC on the 21st of April, 2014. The game received a lot of praises from everyone, but most importantly – from its fans.
Watch Dogs can be bought for a bit more than $37, and it's supposed to globally come out on May 27, 2014. The Elder Scrolls Online is on sale as well, costing a bit more than $45. The game is releasing on April 4, 2014 and it will require a monthly subscription beside the game bought. TESO's competitor is on sale as well with its upcoming expansion pack, World of Warcraft: Warlords of Draenor is a bit less than $32.
Aside from these, here are a few older titles for interesting prices:
Call of Duty: Modern Warfare 2 – $13.76
Warcraft 3: Reign of Chaos – $5.49
Warcraft 3: The Frozen Throne – $5.49
Rift – $5.49
Arma III – $30.28
Battlefield 4: Second Assault DLC – $15.13
Check out all the deals here.