inFamous Second Son – 21 Delicious New Screenshots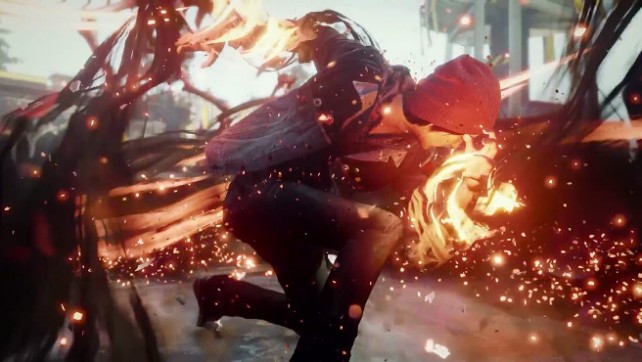 15 March 2014
New inFamous Second Son screenshots are here, showing stunning visuals, excellent particle effects and intriguing shadows. Pictures are spoiler-free.
Courtesy of maneil99, Futurevoid, Vire, WordsintheWater, ViciousDS, WeAreStarStaff and Endless from NeoGAF.
(Click on them for the best experience)
If you are longing for more, check out the previously uploaded gallery or one hour of gameplay we found.
inFAMOUS Second Son is set to release on the 21st of March, 2014, exclusively for Playstation 4.
Stay tuned as we'll have more!