Ronimo:PS4 Is Quite a Beast, No Need For Optimization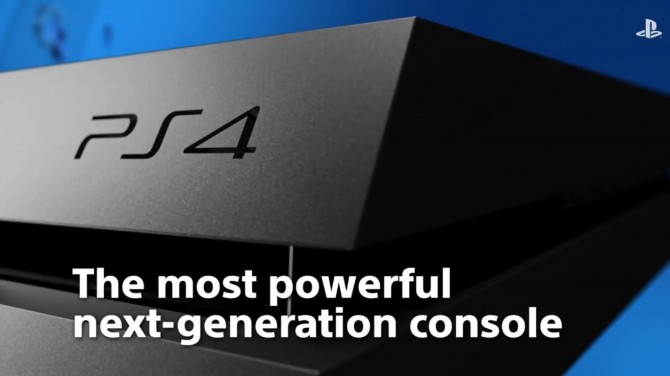 07 March 2014
After some delays, Dutch studio Ronimo Games finally released Awesomenauts: Assemble on PlayStation 4 this week. In case you haven't heard of it before, it's a sci-fi themed 3vs3 MOBA game which already sold more than a million (digital) copies to date.
We have reached to the development team and, amongst other things, they have confirmed the resolution used on PlayStation 4. Fabian Akker, Co-Founder and Lead Designer, said:
Yup it runs 1080P@60FPS. I don't think many optimizations were needed, the PS4 is quite a beast. :)
Granted, the 2D MOBA isn't probably the most taxing type of game for Sony's latest console, although Akker did explain that they were glad for the 8GB GDDR5 memory:
The memory is definitely important to us. 2D games rely heavily on memory, especially since everything went higher and higher res in the last years. Games like Awesomenauts have many parallax layers with hundreds of textures and it's great to see it runs smoothly on PS4.
For the record, Awesomenauts: Assemble on PlayStation 4 was co-developed with Abduction Games, another small Dutch studio. Check back on Worlds Factory next Monday for the full interview with Ronimo Games.