CD Projekt: A good story needs a clear cut ending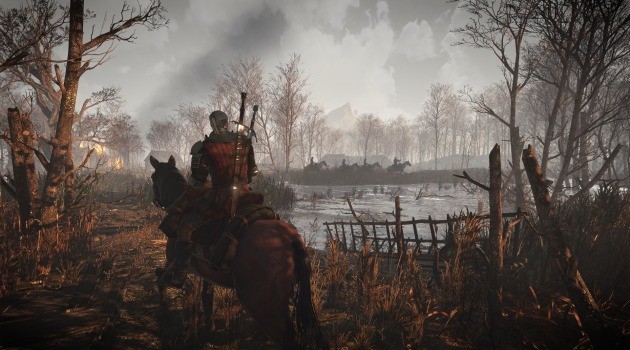 24 February 2014
RPG fans know all too well by now that The Witcher 3 will be the last adventure of Geralt, the mutant monster hunter from Rivia. While many will surely be sad because of this, CD Projekt reckons that this is for the best, offering a detailed explanation in an interview with Analog Addiction:
Yes, this will be the final installment of the series. We decided that one of the key elements of a good story is for the story to have a clear cut ending. No cliffhangers, no milking the community for yet-another-game-in-the-franchise. A beginning, a middle and an end, that's our vision of how proper storytelling should look like.
Honestly, I would like to hear this kind of news more often, as prolonging any story just for the sake of commercial reasons could very well be the worst possible crime from a writer. If CD Projekt's story is done with The Witcher 3, so be it; maybe they'll come back into the universe some time in the future, but it's best for them to work on something new and refreshing, such as the lovely Cyberpunk 2077.
Another interesting tidbit is that CD Projekt has more than 230 staff members now, and in a video interview with AusGamers, Head of Marketing Michal Platkow-Gilewski confirmed that 180 of them are working on The Witcher 3. With such a huge amount of people, I reckon CD Projekt will be able to deliver us this majestic fantasy RPG soon™ enough, right? Right (fingers crossed).