Kojima: You'll Want To Play Ground Zeroes Again and Again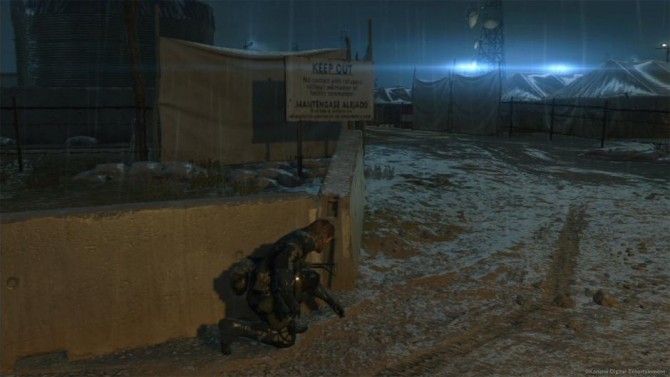 20 February 2014
Hideo Kojima is an unending stream of information about MGSV lately, especially for the incoming "prologue" game due to release next month, Ground Zeroes. In a series of tweets on his English language account, he just explained that because of the way the game (called a "real stealth simulator") is structured, you'll want to play it again and again.
Since GZ is a real stealth simulator game, bit different from other open world game. In rail game player proceed w flag according to the design programmed such as A→B→C→D→E→F→Goal. Cut scenes are included in every → and dragged player into the game. GZ allows u to play the missions in open world freely. It's up to player how you play tactically moreover the way to evacuate. Thus after mission clear, u want to play it again and again. Story goes by mission to mission but you have total freedom in mission.
This is good, because the main mission is expected to be very short. Ground Zeroes releases on 18th March in North America and 20th in Europe for PlayStation 3, PlayStation 4, Xbox 360 and Xbox One. If you're looking for the best graphics, it has been confirmed that PlayStation 4 is running the game at 1080P@60FPS, Xbox One at 720P@60FPS and X360/PS3 at 720P@30FPS.