The Order 1886 Reactions: Awesome Cloth, Animations
18 February 2014
The hype for tomorrow's 40 minute gameplay reveal of The Order 1886 is reaching critical levels. However, if you just can't wait another fifteen hours or so, some information and screens have been slowly leaking today.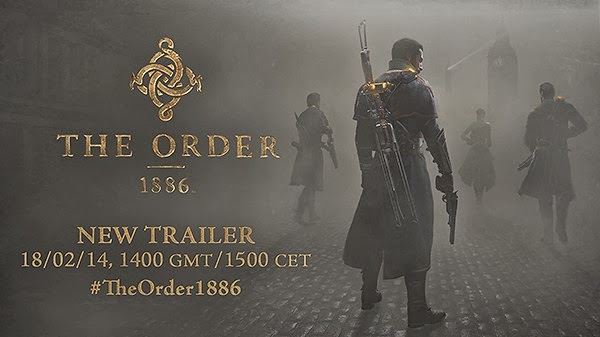 As usual, Neogaf is a treasure trove of leaks and whispers. Iherre, who has seen the game at the recent press event, started by saying that "The clothes are awesome in motion".
Demon Nite, who actually works at Sony, chimed in and added "And the animation. Gameplay is like a cinematic." When another user asked if the feeling was due to QTE-based gameplay, Demon Nite replied: "Not much".
Judging from these leaked GIFs, they are indeed right.
The confirmation about Quick Time Events will be a relief for those who hate them, but still, it sounds like they are going to be in the game. Personally I don't have a problem with them, as long as they are implemented only when needed.
Finally, user Shinobi602 has tweeted a few magazine scans.
It's all we could find for now, but tomorrow we'll all see and know a lot more. Stay tuned.