House of Cards Season 2 Premieres Today on Netflix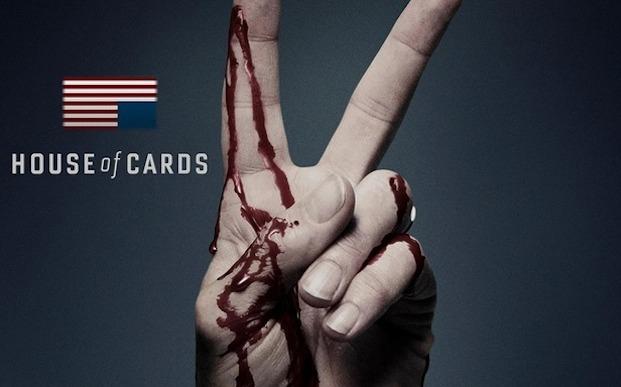 14 February 2014
"And the bloodbath begins…", as Frank Underwood rightly stated.
Kevin Spacey and Robin Wright are returning in roles of Francis and Claire Underwood.
House of Cards Season 2 premieres today(the 14th of February) on Netflix, consisting of 13 episodes where we will see them facing their many problems after intriguing season 1 finale.
Netflix stays true to its format and they are releasing the whole season at once with no commercials to bother you and you can peacefully binge-watch it. What do you think of this format?