New Images of Infamous Second Son Collector's Edition
13 February 2014
The fever for Sucker Punch's third entry in the Infamous franchise grows every day among gamers. Some of you will even buy the Infamous Second Son Collector's Edition, and perhaps even preordered it already, which is why I'm sure you will appreciate these new images of the box and its precious contents.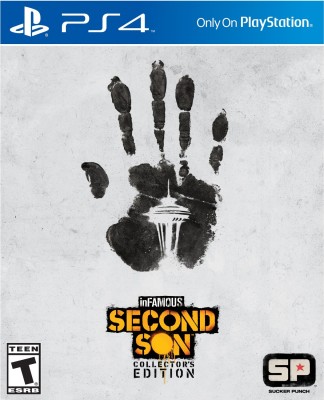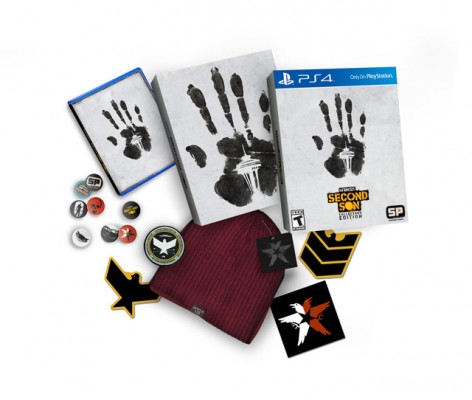 Amazon lists the following contents:
Full retail copy of inFAMOUS Second Son with exclusive Collector's Edition cover artwork.
Premium replica of Delsin's beanie.
Set of 8 pins from Delsin's in-game vest.
Official Department of Unified Protection patch.
Bonus Exclusive Downloadable Content- Cole's Legacy
If you want the full deal you might have to choose Gamestop though, as they are listing some additional stuff:
Set of vinyl decals inspired by Delsin and the DUP.
Exclusive Legendary' in-game vest.

Complete the missions and unlock Cole's Jacket for Delsin to wear in-game
You can preorder the Infamous Second Son Collector's Edition for $79.99 through Gamestop; currently, Amazon isn't listing a price and only allows to signup for a notification of the item's availability. Another perk of preordering is that you'll get a voucher code for exclusive branded in-game vests for Delsin. Check them out below!