Kirby Triple Deluxe New Gameplay Video Emerges Online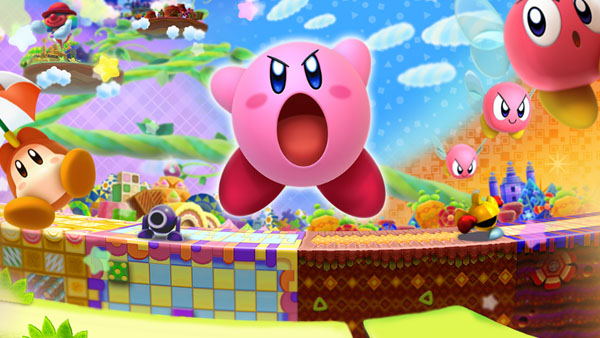 02 February 2014
A new Kirby Triple Deluxe gameplay video has surfaced on YouTube.
The new video showcases more of the gameplay experience of the latest platform game starring one of Nintendo's most famous characters. The video also shows some of Kirby's unique abilities in action as the little pink creature journeys through the first stages of the game.

Kirby Triple Deluxe is now available in Japan on Nintendo 3DS. It will be released on a yet to be revealed date in North America and Europe.
http://www.youtube.com/watch?v=WsSDj5m6050