Super Smash Bros. Will Be Released "By Year's End"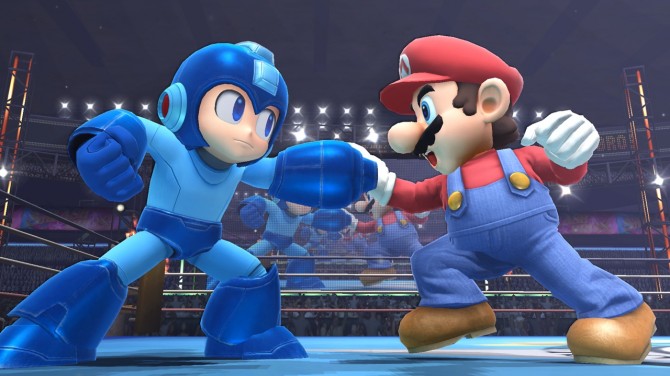 01 February 2014
Super Smash Bros, the latest entry of the Nintendo exclusive series, is going to be released at the end of 2014.

The confirmation comes directly from Shigeru Miyamoto, who revealed that the game will be released by year's end. Considering how long the game has been in development, a few more months of waiting is going to be nothing for all the fans of the series.

Super Smash Bros will be released on Wii U and Nintendo 3DS. Both versions of the game will have the same character roster but slightly different contents.