Killzone Shadow Fall Coop Isn't Free After All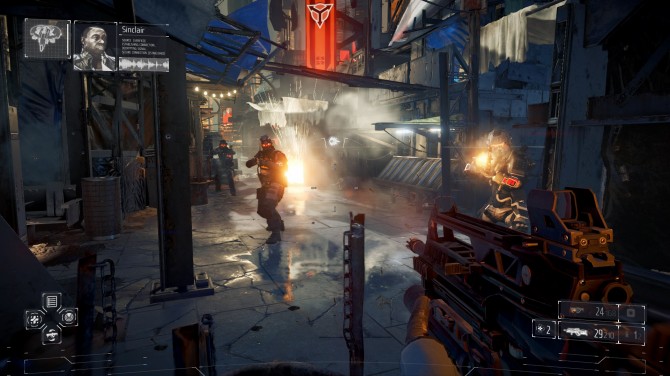 29 January 2014
You might remember our article about the possibility of getting the upcoming Killzone Shadow Fall coop expansion pack for free, provided that a friend who bought the season pass shared it with you. This was specified in the PS Store as testified by the image included in the original article, but Sony PR just contacted us to confirm that the specific note about this has since been removed.
In all likelihood, then, this won't be possible whenever the coop expansion DLC lands on Killzone Shadow Fall. However, in related and more pleasant news, you can now buy the game  for a discounted price ($41.99 instead of $59.99) on the PS Store (USA) during the Flash Sale.
More news on the first Killzone Shadow Fall DLC is expected soon, so stay tuned on Worlds Factory.