New images for Middle Earth Shadow of Mordor
16 December 2013
Warner Bros just released a few new images for Middle Earth Shadow of Mordor. The title, in development at Monolith Productions, will feature the ranger Talion as the main character who has been somehow revived by a Wraith, a vengeful spirit (which is fitting, since Talion's family was murdered and he is seeking revenge).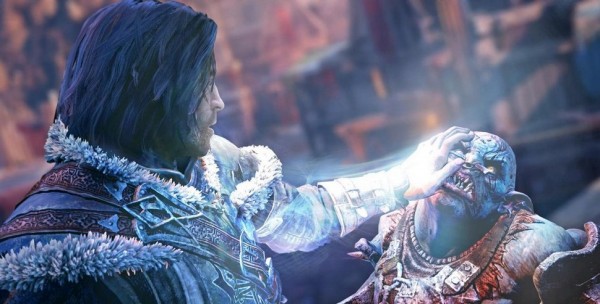 The story begins on the very night that marks the return of Sauron in Mordor. The defining feature announced so far for the game is the Nemesis System, which should provide unique enemies with their own personalities, able to remember the actions of the player in each gameplay session to craft a "dynamic world".
Middle Earth Shadow of Mordor is slated for PC, PS4, PS3, Xbox 360 and Xbox One, with no definite date yet.