Middle Earth: Shadow of Mordor screenshots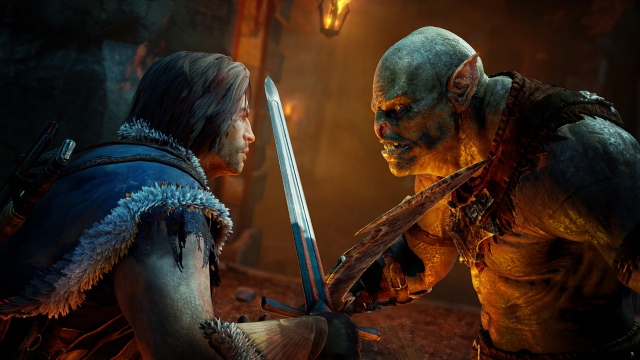 19 November 2013
The very first images belonging to Middle Earth: Shadow of Mordor just appeared today. The upcoming fantasy game for PlayStation 4, Xbox One, PlayStation 3, Xbox 360, and PC is in development at Monolith Productions and will be published by Warner Bros.
You can check these rather nice looking Middle Earth: Shadow of Mordor screenshots just below.
The game is going to offer a new chapter in the universe created by Tolkien that fits comfortably between The Hobbit and The Lord of the Rings, with players taking control of a lone ranger by the name of Talion as he journeys deep into the heart of Mordor.